Sustainability
Our products are fair produced
.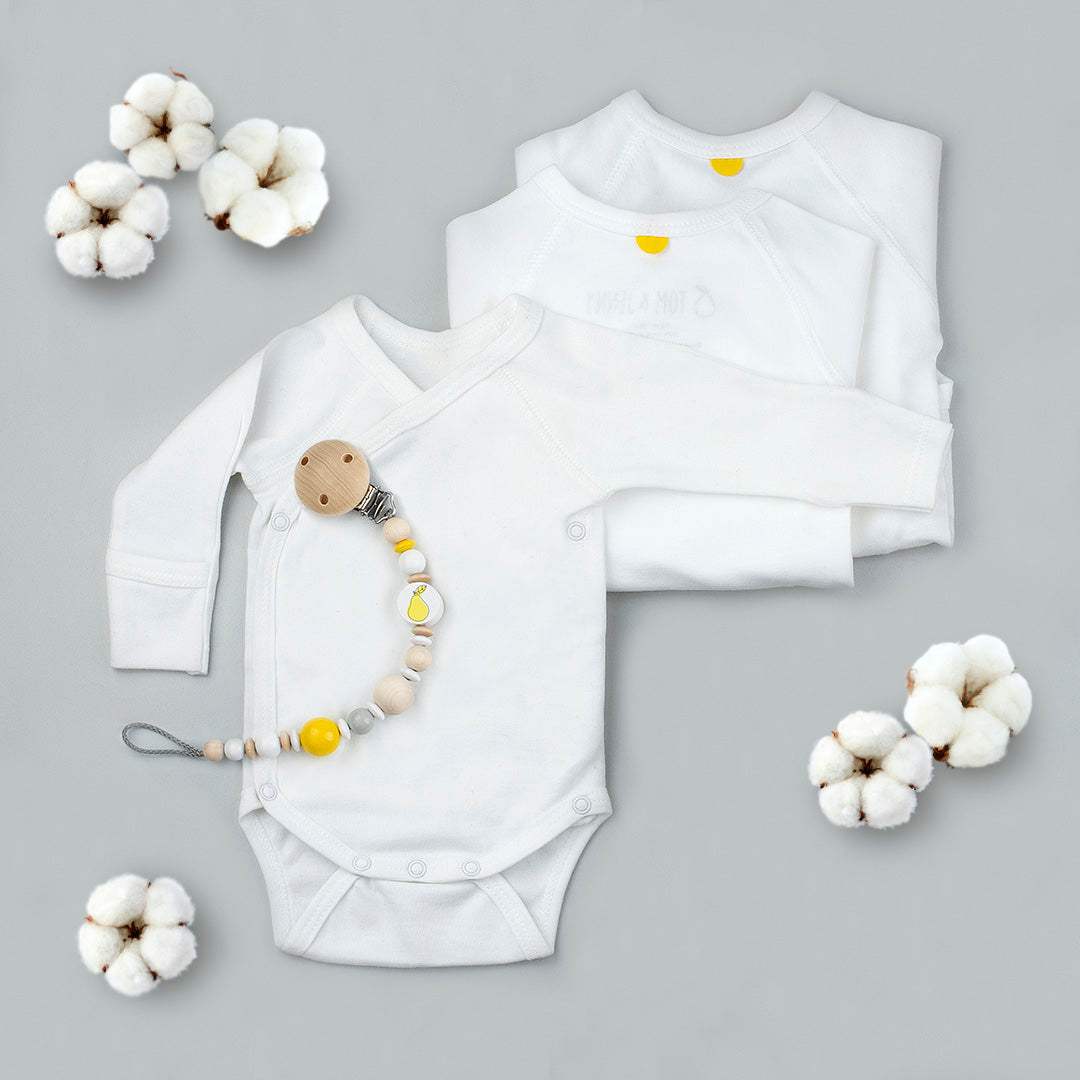 With Tom&Jenny we want to make high-quality, sustainably and fairly produced baby bodysuits the no-alternative standard for all. In doing so, we are fair to our partners, act in an environmentally friendly way and support people who do not have the same means and opportunities as we do.
All our products are GOTS certified. GOTS (Global Organic Textile Standards) certification recognizes natural textiles whose standards stand for strict ecological criteria along the entire production chain.
We do not use plastic at all in our packaging.
Buy sustainable bodysuits
100% organic cotton with GOTS certification
Best organic quality for the sensitive skin of our little ones
.
For our babies, the best is just good enough. Therefore, our bodysuits are produced exclusively organic and under fair conditions. Manufactured are our wolky soft baby bodysuits from high-quality Egyptian and GOTS certified organic cotton.
The GOTS certification (Global Organic Textile Standards) distinguishes natural textiles whose standards stand for strict ecological criteria along the entire production chain. The short-circuited production chain and processing according to GOTS standards help to keep the ecological impact as low as possible. The economic activity ensures that the environment is not damaged and that employees receive a fair income and work under appropriate conditions. In addition, consumers benefit from the high quality of the products.
In order to obtain GOTS certification, fiber producers must operate according to organic farming guidelines. In addition, all supply chain operations must be certified and undergo an on-site inspection once a year.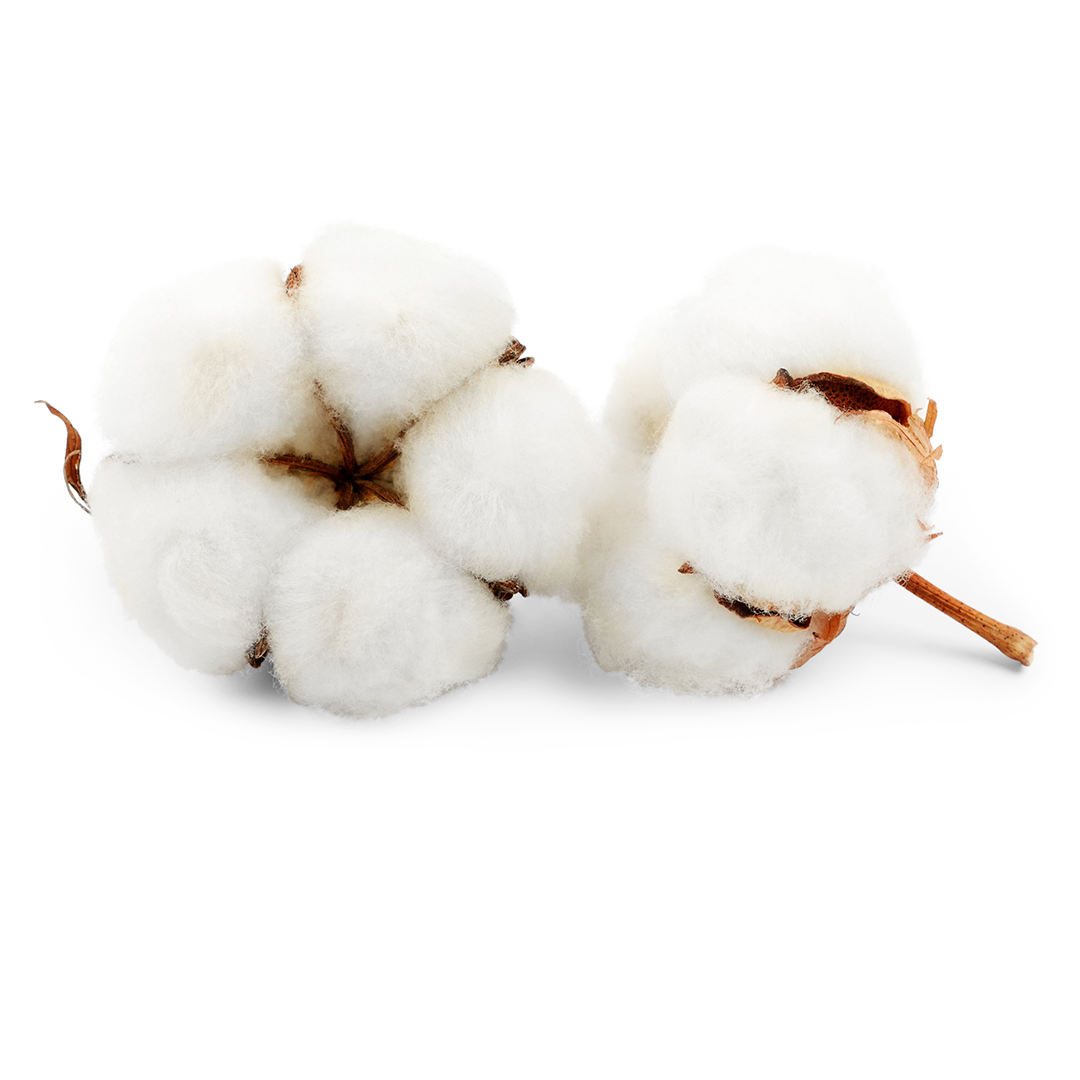 Where does the organic cotton come from?
Fine organic cotton from Egypt
.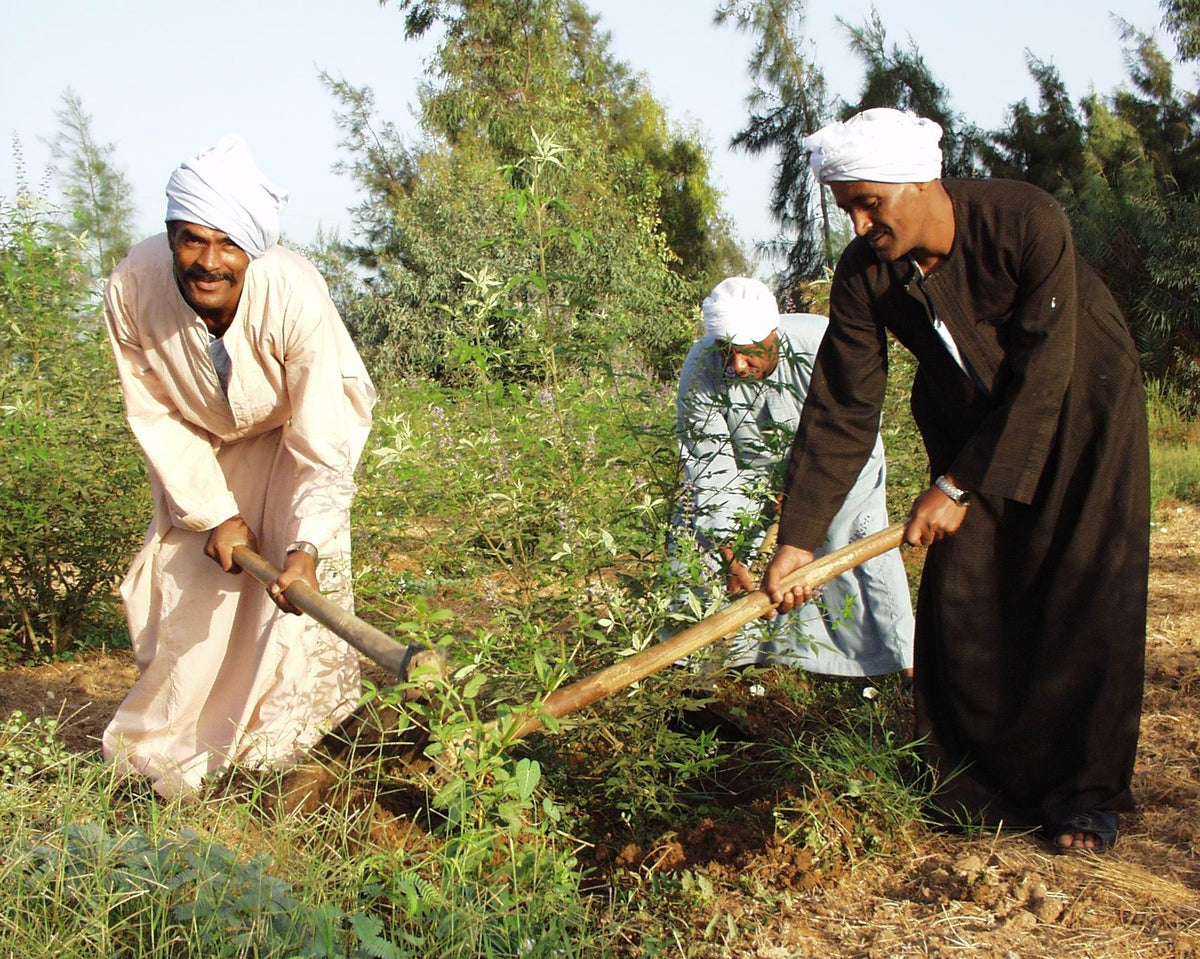 The cotton from which our Tom&Jenny baby bodies are made is grown biodynamically in Egypt through our production partner SEKEM. Since 1977, the multi-award winning producer has been growing the finest organic cotton in Egypt according to bio, fairtrade and sustainable standards and further processing it into textiles directly on site in their own factories. Organic cotton farming still accounts for a much smaller share of the market compared to conventional and environmentally damaging cotton farming - only a small percentage of farmland is "organic." Organic means that the use of pesticides is dispensed with in the cultivation of the excellent goods.
Fine Egyptian cotton is long staple and is characterized by its particularly long fibers. This allows very thin and fine threads to be spun: A 100 meter long thread of Egyptian cotton weighs just one gram. Only Egyptian cotton is originally allowed to bear the suffix "Mako".
Cotton is one of the oldest cultivated crops and has been used to make textiles and clothing for over 8000 years. Even today, cotton is one of the most important materials and is grown all over the world. The main consumer is the textile industry. Unfortunately, however, cotton is also considered the agricultural product that is produced with the highest amount of chemicals. According to the United Nations, 18 percent of the world's chemical crop protection agents are used in the conventional cotton sector. This causes enormous problems for the environment and people.
A sustainable alternative is the ecological cultivation of bio cotton. Fortunately, more and more farmers and companies around the world are becoming aware of the benefits and are switching from conventional to organic or even biodynamic cotton farming. One such company is our production partner, the SEKEM Initiative, in Egypt.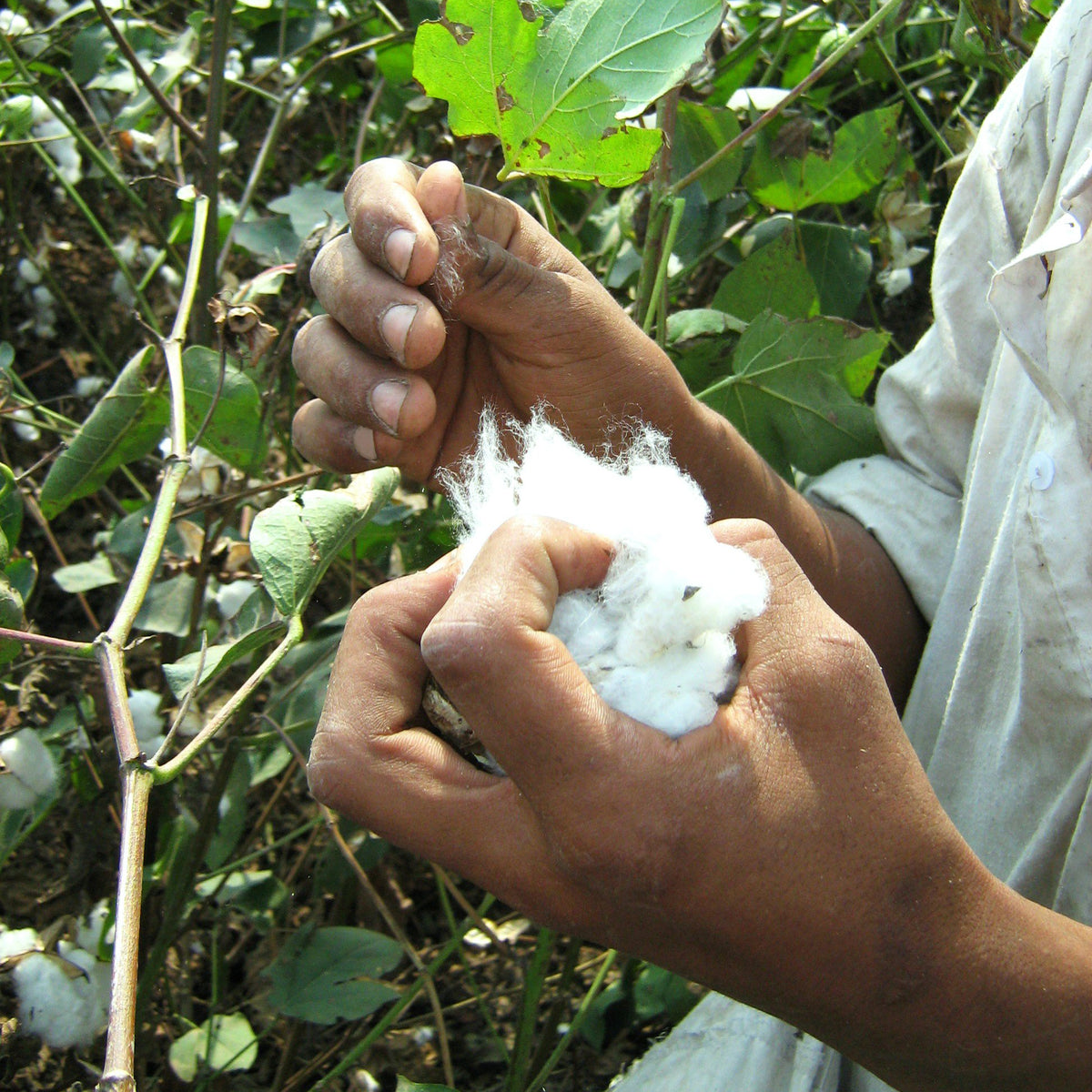 How and where is production carried out?
Fair production from sustainable farming
.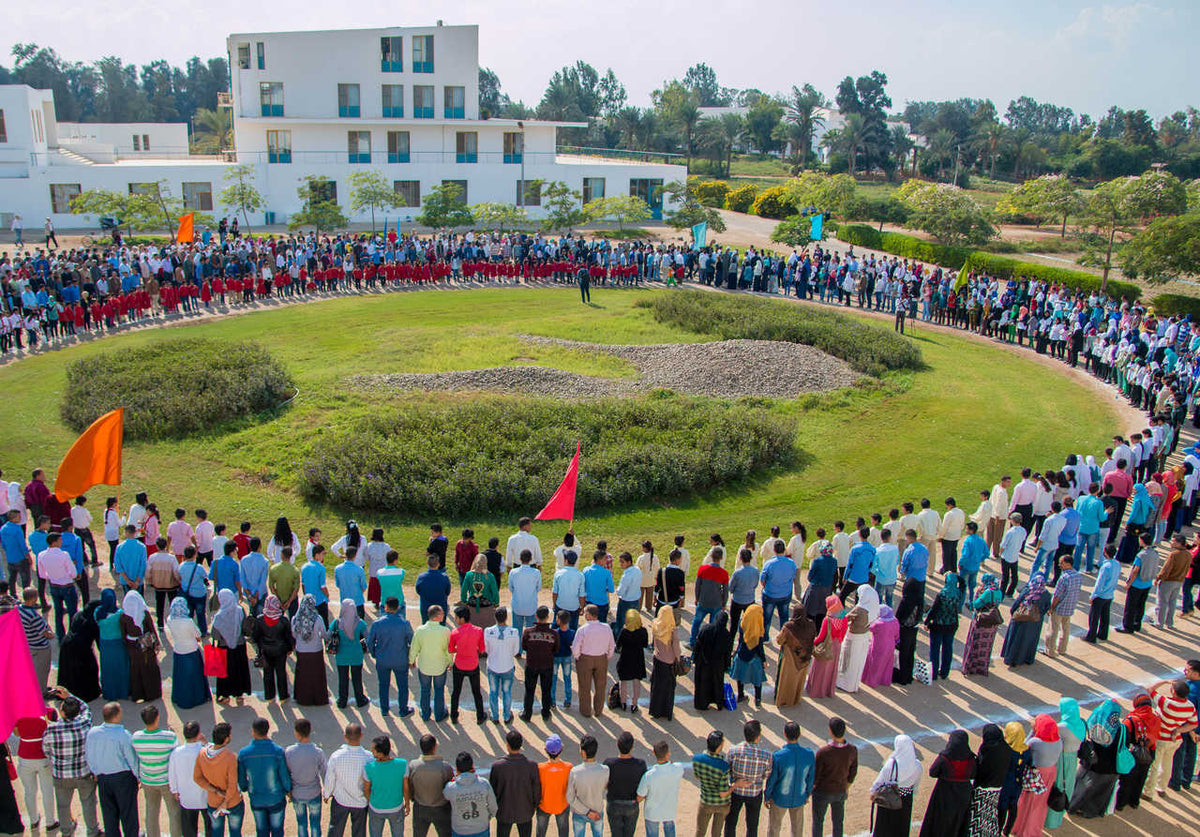 SEKEM was one of the first initiatives to begin growing and processing organic cotton in Africa. In 1990, SEKEM founder Dr. Ibrahim Abouleish and a team of researchers were able to prove the efficiency and high yield rate of the alternative and sustainable cultivation method. This even prompted the Egyptian government to change the law and abandon the previously common practice of spraying chemical pesticides on cotton fields by airplane. This measure has reduced the overall use of pesticides in Egypt by nearly 90 percent.
For more than 40 years, SEKEM has been committed to producing, processing and marketing organic and biodynamic food and textiles in Egypt, the Arab world and international markets. In 1977, Dr. Ibrahim Abouleish bought a plot of land in the desert and reclaimed it using biodynamic farming methods. Today, the SEKEM Initiative has reclaimed more than 680 hectares of desert land for sustainable agriculture. SEKEM helps farmers switch to bio cotton farming and works to ensure that farmers receive fair prices for their produce.
In addition to the best organic and processed quality, SEKEM has managed to build an impressive humanitarian system. For example, SEKEM creates fair working conditions and offers employees accommodation and extensive training opportunities and also supports employees' relatives with kindergartens, schools and medical care.
How are the bodysuits packed and shipped?
Plastic-free and packed with love
.
Not only in production we attach importance to sustainability, but also in shipping. Therefore, our organic bodysuits are packed in recyclable material and plastic-free. We work with the Delphin-workshop, a recognized workshop for people with disabilities. There, our bodysuits are packed by the employees with great attention to detail and reliably sent to your home.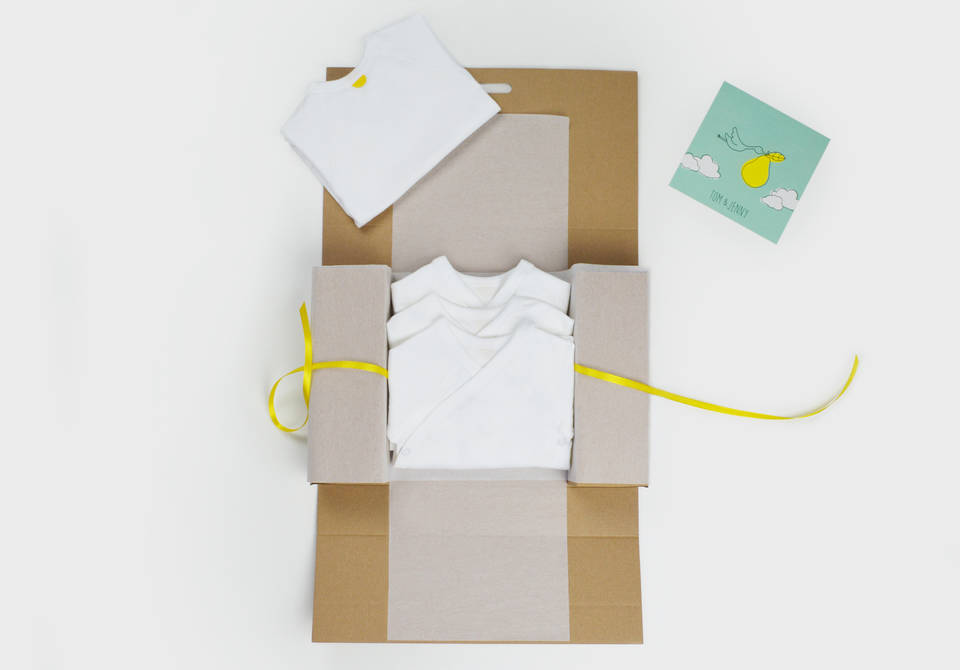 Where to put the old and used baby bodysuits?
Preloved Maltese: Donate used bodysuits free of charge
.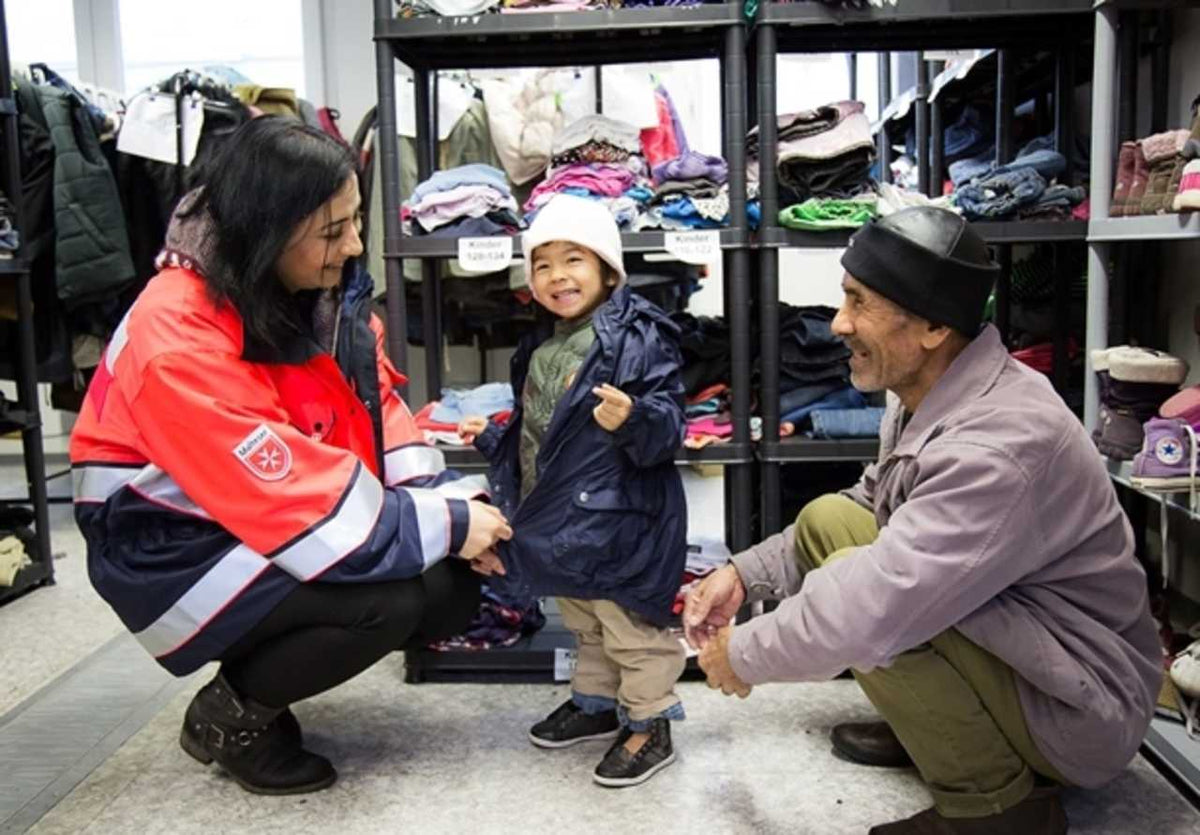 The quality of our baby bodysuits is very high - even used, it would be a waste if the goods were simply thrown away. So we've thought of something for reuse. When your little ones have outgrown their baby bodysuits, we offer to send them back to us free of charge so that we can donate them to the Malteser Werke after washing and sorting. For over 30 years, Malteser Werke has been active in the field of refugee aid in Germany at more than 50 locations - caring for around 15,000 people every day. With our partnership, we at Tom&Jenny want to support families to whom we can give a special joy in their situation with our high-quality products.